Singles Forum Index
Add Your Message
Re: Curious Female about Hung men - lehighton PA
---
Message Author: BIGMAN36
Message Date: Jun. 27, 2022 at 08:14
In Reply to: Curious Female about Hung men posted by Melissa71 on Feb. 28, 2021
Message:
: I have been married for a long time and my husband is so small.
:
:I want something bigger!
:
:Reply to me with something impressive

HI I HOPE I CAN HELP YOU..IM 8 INCHES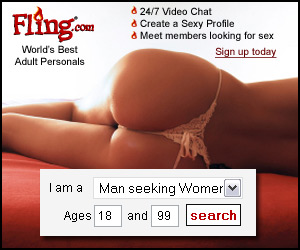 Post a Follow-Up Message:
---
Adult CyberDating
Sex Personals is
Totally Free!
Quick Search...