Singles Forum Index
Add Your Message
Re: Curious Female - New York, NY (Wash Heights)
---
Message Author: Peter Longstreet
Message Date: Sep. 17, 2021 at 21:35
In Reply to: Curious Female about Hung men posted by Melissa71 on Feb. 28, 2021
Message:
Hi there,
I know you posted a while ago, but I've got stamina, discretion, and a pretty thick and full hard-on. On show it off dot org I'm longstreet69.
So, let me know if if you're interested! I'd be happy to help, and my hands and tongue are pretty useful, too!
Cheers!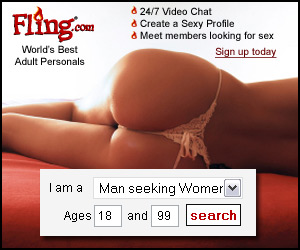 Post a Follow-Up Message:
---
Adult CyberDating
Sex Personals is
Totally Free!
Quick Search...