Singles Forum Index
Add Your Message
I want to bang a nun - Lexington
---
Message Author: Badboy
Message Date: Jan. 19, 2021 at 15:25
Message:
Ever since I was an alter boy and one of the nuns spanked me for saying something dirty, I have had a fetish for nuns.
If you are a real nun and want to fuck, that would be great. If you are not a nun but a normal girl with a nun costume. that would do. As long as I can cum on your habit or face.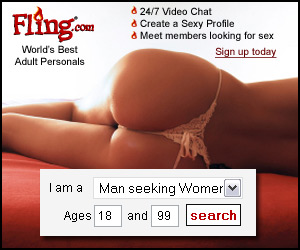 Post a Follow-Up Message:
---
Adult CyberDating
Sex Personals is
Totally Free!
Quick Search...