Singles Forum Index
Add Your Message
I want to connect with you using my hands. - California
---
Message Author: MisterHands
Message Date: Dec. 29, 2019 at 12:52
Message:
I am a 28 year old guy who is looking for girls near me who would like a sensual massage and possibly more.

I have watched many online videos and consider myself an expert in the art of massage and I know exactly the way to touch you so that you moan with delight. I will use my hands and other parts of my body to make you feel warm and sexy. I can say for sure that I can massage your body with oil and you will squirt with love juices for up to 2 hours.

I have not tried my skills on any girls before but I am able to rub my own body and it feels very good.
Just send me your picture and your email address and I will reply.
No fatties please.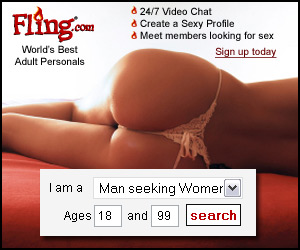 Post a Follow-Up Message:
---
Adult CyberDating
Sex Personals is
Totally Free!
Quick Search...