Singles Forum Index
Add Your Message
Massage - Stephenville tx
---
Message Author: Klydekaoss
Message Date: Dec. 24, 2019 at 09:27
Message:
I'm here in Stephenville Texas and I am looking for sensual massage erotic as well.

I would prefer if you would come to my place so I don't have to take an uber but I would if you can do the massage in your panties and a bra.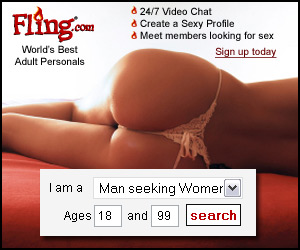 Post a Follow-Up Message:
---
Adult CyberDating
Sex Personals is
Totally Free!
Quick Search...