Singles Forum Index
Add Your Message
Local Girl on Snapchat - Provo, UT
---
Message Author: Tkeenin
Message Date: Sep. 15, 2019 at 23:50
Message:
I am a horny guy and I want to hookup with a local girl on Snapchat. If you are cute and willing to go on a blind date with just any guy you meet, then this is your opportunity to do it.
I am really a nice guy and will treat you with respect.
Send me a snapchat message right now and I'll be seeing you.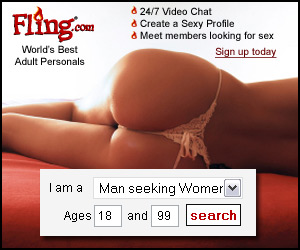 Post a Follow-Up Message:
---
Adult CyberDating
Sex Personals is
Totally Free!
Quick Search...